Summary
You has her gift game with Ayesha and Jack-O-Lantern and surrenders to it. Afterwards, game sheets drift down from the sky challenging a game with everyone. Since Shiroyasha can't compete in it, she is held captive in a sphere of darkness. The team then meets Weser, Ratten and their boss: Black Percher (Pest).
They fight the game and it looks like it will all fail...
Character Appearances
Black Percher (Pest)
Sandora (+ her companion)
Gallery
Video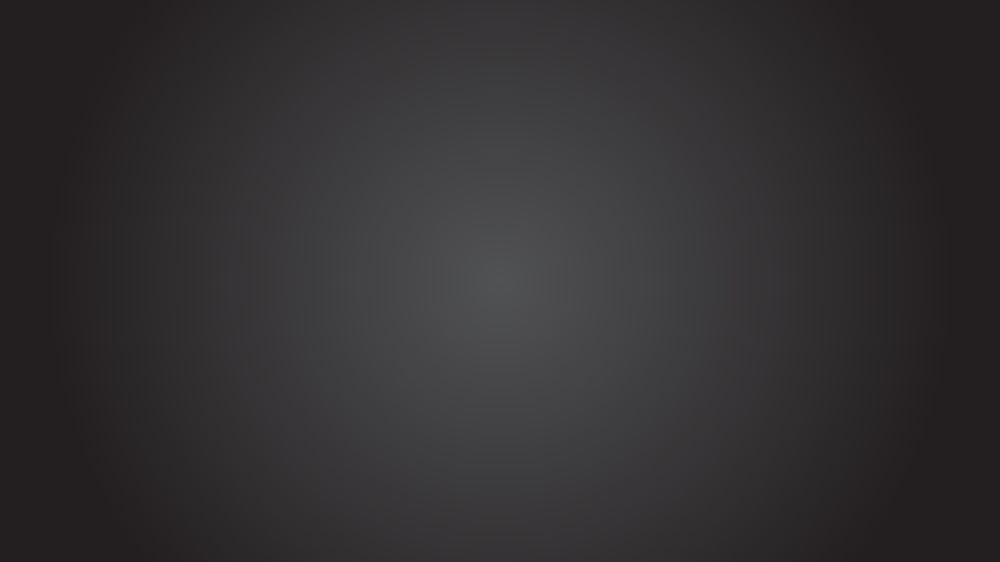 Ad blocker interference detected!
Wikia is a free-to-use site that makes money from advertising. We have a modified experience for viewers using ad blockers

Wikia is not accessible if you've made further modifications. Remove the custom ad blocker rule(s) and the page will load as expected.